Giving Tuesday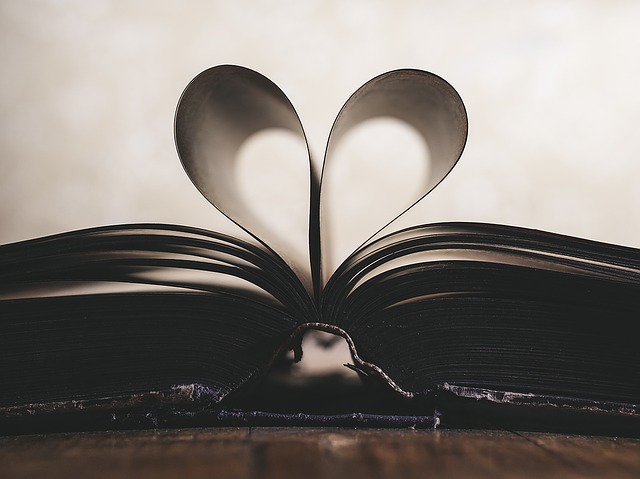 #GivingTuesday is a special time of year when millions of people celebrate generosity by giving to their favorite organizations. As the official start of the "giving season", #Giving Tuesday is an opportunity to show appreciation and support for our community's valuable resource – our library.
Please consider donating to Friends of the Granite Bay Library this holiday season.
Your donation will go directly back to the Granite Bay Library and for every $25 donated we will be able to purchase a new book for the library's collection.
Help us buy 175 new books, spreading the love and passion of reading.
We really appreciate your unwavering support. Many thanks!