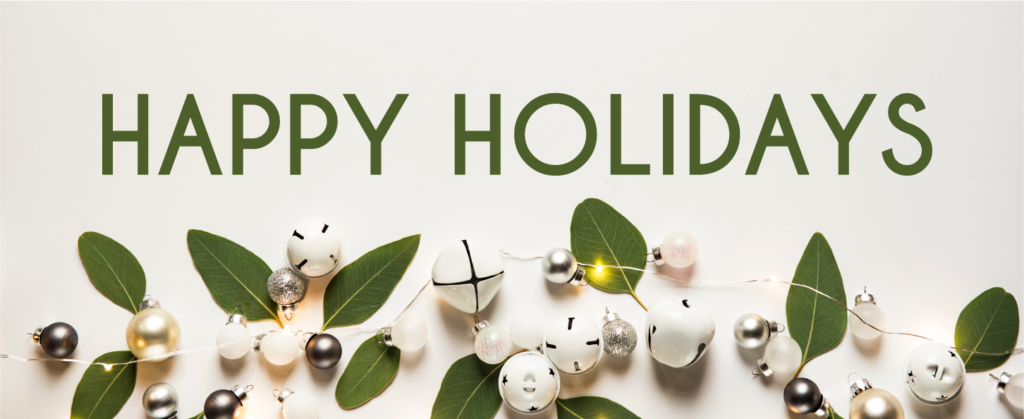 The Friends of the GB Library have had an amazing year and we couldn't have done it without the Granite Bay community's generous support!
Each year we focus on five fundraising activities with the proceeds going toward supplementing the purchase of books and providing additional programs at the GB Library.
In 2017 we had Big Day of Giving in May, our Summer Book Sale in August, our popular Chili Cook-off in October, our Annual Fund Drive from November – January and our ongoing book donations and sales in the library lobby.
At the end of each year the Library staff shares with us their "Wish List," which consists of books that are unique to our Granite Bay community and are in high demand covering a variety of interests. We strive to help fund as many of these requests as possible.
In addition to helping purchase high demand books, we also use donated funds to help create special programs including our Dr. Seuss Birthday Celebration, the Young Author's Showcase, Read for the Record and Author Showcases featuring local authors.
We greatly appreciate the community's ongoing support in making a positive difference to help promote literacy and the love of reading; we couldn't do it without YOU!
Debby Bedwell
FOGBL President